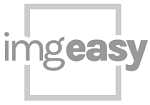 ShareX Uploading is possible.
You will upload to imgeasy.com/share/USERNAME/
Upload any file, limited to 20mb.

ShareX allows you to take screenshots and videos of your screen then edit them quickly before uploading. Just a few button clicks and you have a shareable link.
Step 1
Request a user by sending an email to
[email protected]
Step 2
Setup ShareX as follows
Setup Destination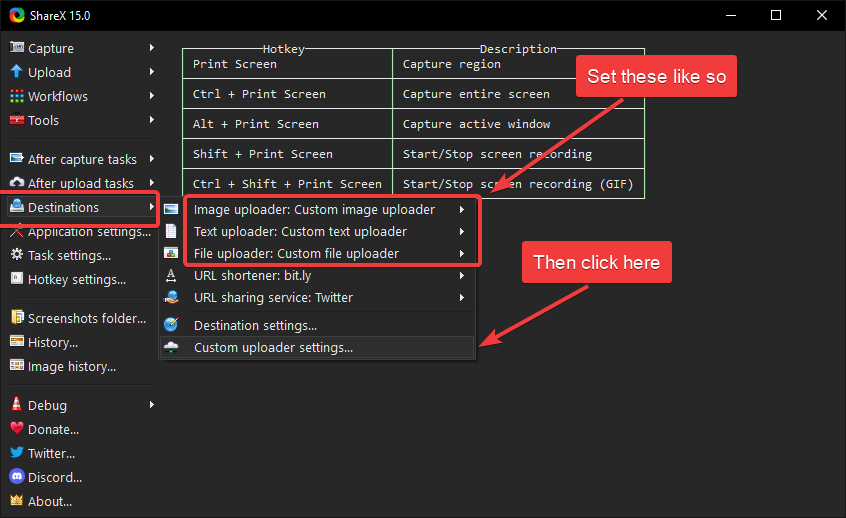 Setup Custom Uploader
After Capture Tasks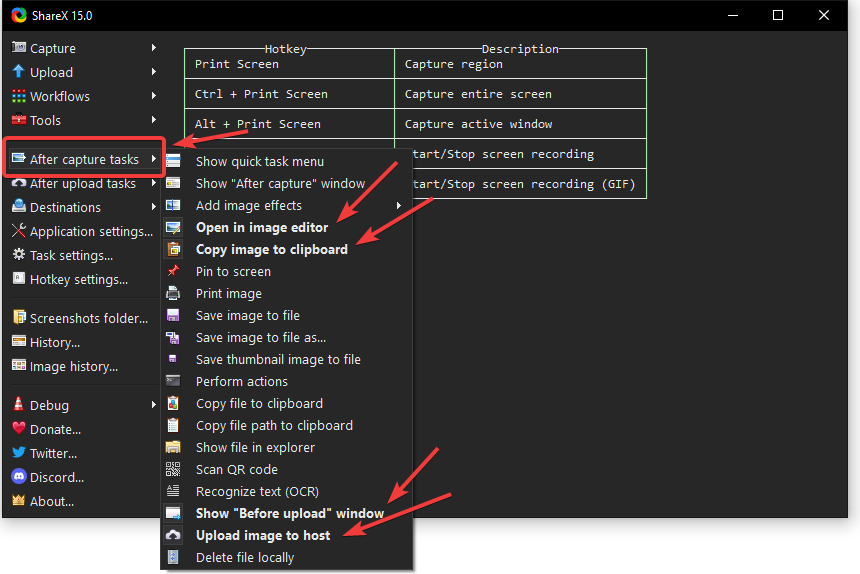 After Upload Tasks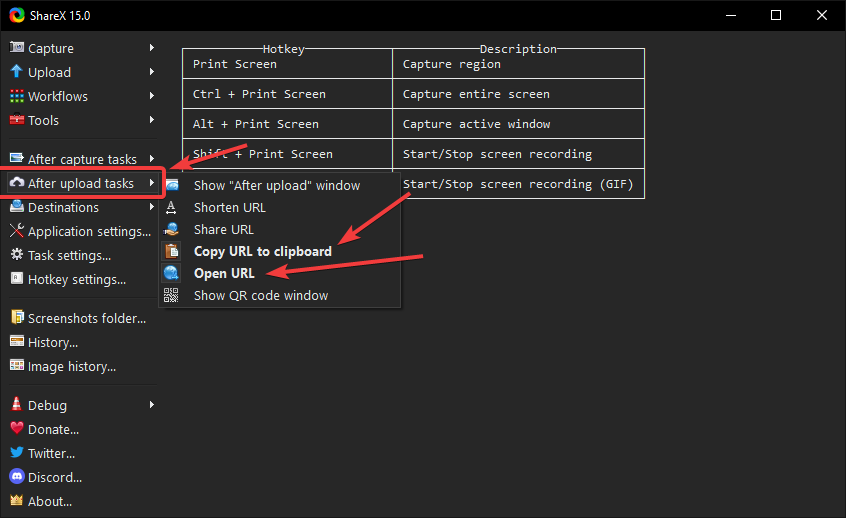 Step 3
i dunno, start using it?